Features
Our custom features are tailored for your healthcare organization.
HIPAA Compliant
Enterprise Level Security
On-Premises PHI Database
Offline Accessible Mobile Apps
Plug-in Data Integration
All-In-One Solution
Already with Us
Trusted By
Find out how our clients use Measurecare applications to help their teams succeed.
Looking For More Information?
Let us show you how our solutions can work for your organization. Request a demo or chat with us.
Our web and mobile apps are designed for physician groups
Team Contacts
Wasting time trying to get in touch? Our searchable synchronized contact app puts your team at your finger tips.
Learn More ›
Secure Chat
Our HIPAA-compliant secure messaging platform makes it easy to share with colleagues in real-time and worry-free.
QA / Peer review
Simplify your QA workflow and increase provider participation and efficiency. Gain meaningful insights to improve quality.
Measurecare Hub™
One stop access to all applications means easier navigation between tasks. Single user login and cross platform integration.
Learn More ›
Secure Network
Our data infrastructures meet or exceed the latest industry security standards. Private closed cloud option is available to clients.
Mayday™ Live Help
Get help anytime. Our live help chat system means your always a click away from great client support.
Learn More ›
Mobile first design
Healthcare providers are mobile.
Our applications are designed to be accessible anywhere:
at your office, clinic, or home.


Security & Data Privacy
Compliance certifications and Regulations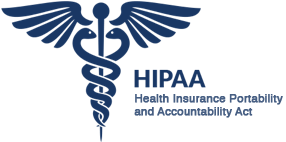 HIPAA
Health Insurance Portability and Accountability Act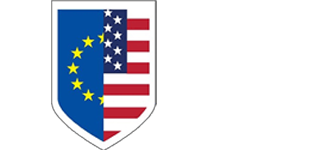 EU/US Privacy Shield
Data Privacy Practices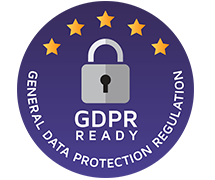 GDPR
General Data Protection Regulation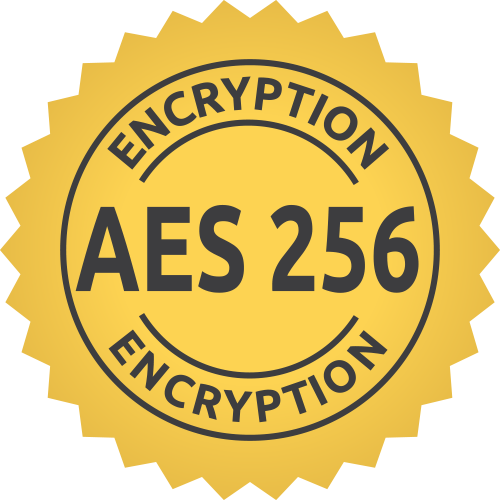 Encryption
Data encryption in transit and at rest
Subscribe for Measurecare
Updates

.